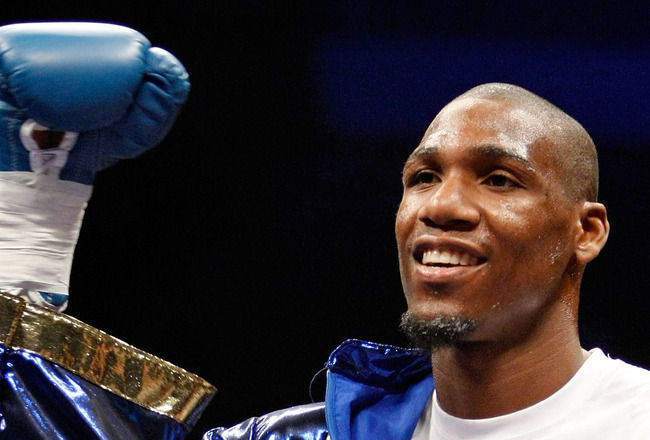 Former pound-for-pound contender Paul Williams.
A few weeks ago I wrote an article saying that James Kirkland was likely to be Saul Alvarez's opponent on September 15th but now it seems that former welterweight and light-middleweight world champion Paul Williams is the new hot favourite to step in the ring with 'Canelo' when he headlines his first PPV.
To prove that this is not just talk and Williams is actually being seriously considered, here is a statement from Golden Boy CEO Robert Schaefer: "I met with Al Haymon [William's advisor] yesterday, and we met with Canelo on Monday, so I'm trying to put that together. That would be a big fight for September 15th."
"We'll see, I'm going to be continuing to work on this today, and my hope is that within the next few days or by early next week that we can have the fight done and ready to announce."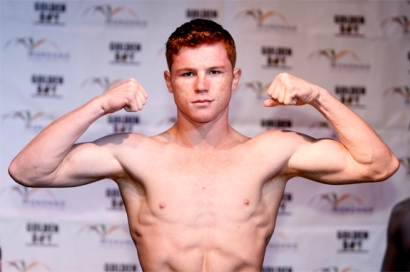 WBC light-middleweight champ Saul Alvarez.
William's promoter Dan Goossen has also confirmed that there has been talks between the camps and he also called it "a great fight for the sport."
Williams (41-2, 27KO's) used to be a pound-for-pound contender and easily one of the best in the division. Now, he is a little past his best but like Kirkland, he will still provide a very good test for the 21-year old Mexican who is trying to prove that he is one of the best in the world. Williams is a very tall guy at the weight (6"2) and his style could cause big problems for Alvarez, who will be facing the toughest opponent of his career on September 15th if this fight happens.
So, at the moment it looks like we are going to see a great fight on September 15th, whether it is Williams or Kirkland. Both will be Alvarez's toughest opponent to date and both (more Kirkland) are still hungry for success. If I had to pick one out of the two, it would be very tough but I think I would just edge towards Kirkland because of his exciting 'bombs away' style that could test Canelo's chin as well as his talent.