This week we have chosen Robert Steiglitz as our
fighters of the week...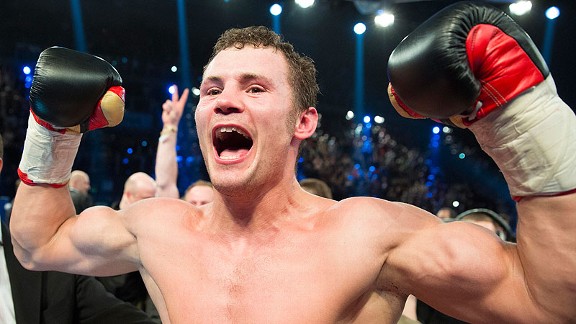 There wasn't much mainstream action in boxing this weekend, and the show we were all looking forward to (Abraham-Stieglitz II in Germany) was a slow-burner for the fans and the fighters in the first few bouts of the night. But thankfully a man named Robert Steiglitz saved the day with a career-best performance on the way to winning back his WBO super-middleweight title in a rematch with Arthur Abraham, the man that took the title from him in the Summer of last year.
Continue reading...