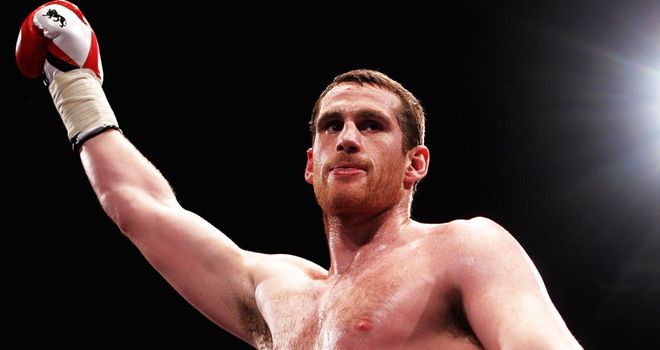 British heavyweight David Price has more than just the British title on the line when he meets Sam Sexton at the Aintree Racecourse in Liverpool on Saturday night. He also has his TV deal with SkySports at stake.
If the Liverpudlian prospect fails to provide an entertaining fight or put on an impressive performance he will likely not continue to have his fights televised on the channel. Price has three fights remaining on his present deal with Sky and his promoter Frank Maloney is currently negotiating an extension, but he realises that his boxer has to put on a show if Sky are even to consider extending the deal.
"I am still in negotiation with them but I don't kid myself. They will probably want to see how this show goes Saturday. If David Price gets hit on the chin, I probably won't get a phone call," Maloney told the Independent.
Price is a heavy favourite going into the fight but a win is not enough. He is going to have to look good whilst doing it. His 75-second knockout of John McDermott in January was very impressive but it was not very entertaining for the fans in the crowd and watching at home.
Sam Sexton will provide a bit more of a challenge than McDermott and if he manages to turn it into his type of fight we could see a very interesting bout between two top domestic heavyweights on Saturday night.